Thank you very much for selling me your Nokia E7 Color black complete..
Slightly used and never been scratch.. Complete with box like buying a brand new..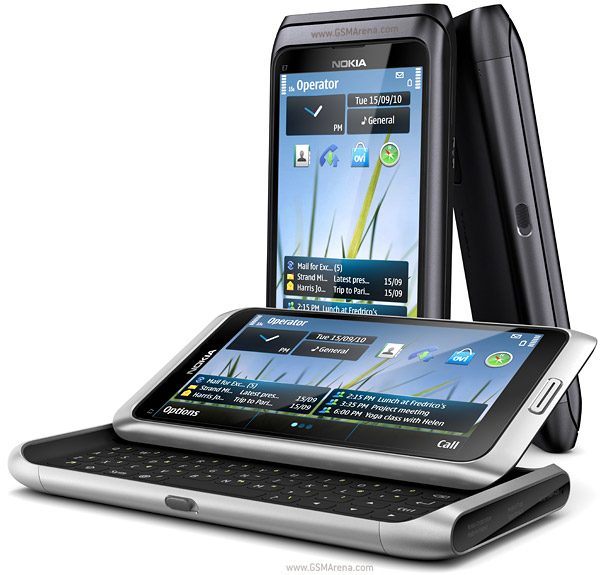 Regarding the deal very friendly, easy to deal with, explained everything from the 1st the unit is bought and its history, they even give their complete ID just to express there trust to the buyer..
Don't think twice when dealing with this user, i guaranteed you very professional and smooth transaction..
RECOMMENDED TCP SELLER..