nokia 2730c [sold]
PHP 300.00
already Used
with
No Warranty
Baka may trip Nokia 2730c from Israel for P300
last price will be ignore. Pakibasa mabuti yung issues.
Issues: Not openline because this is from israel, Had tried to sun, smart and globe pero wala.
Mabilis malowbat need to change battery.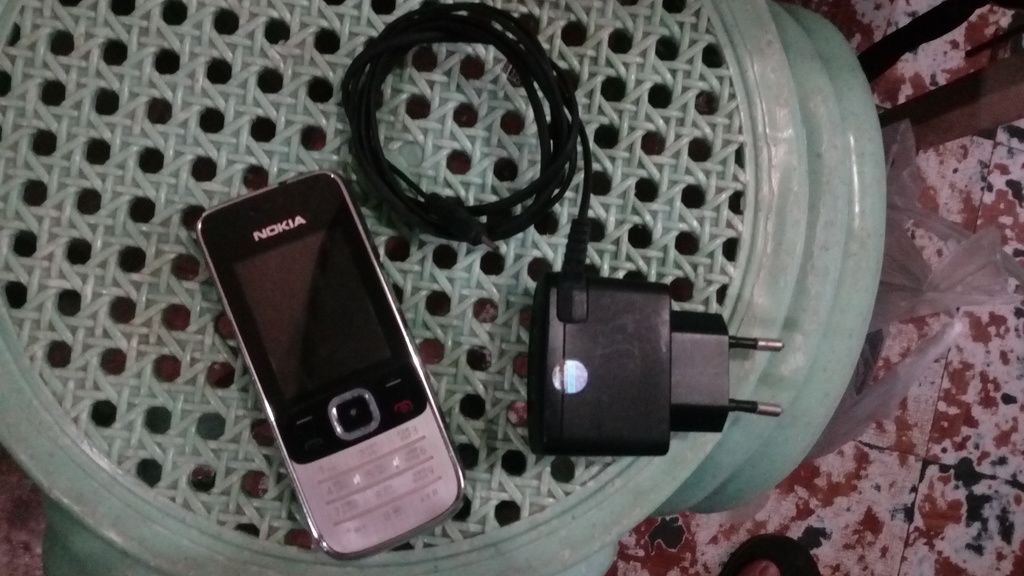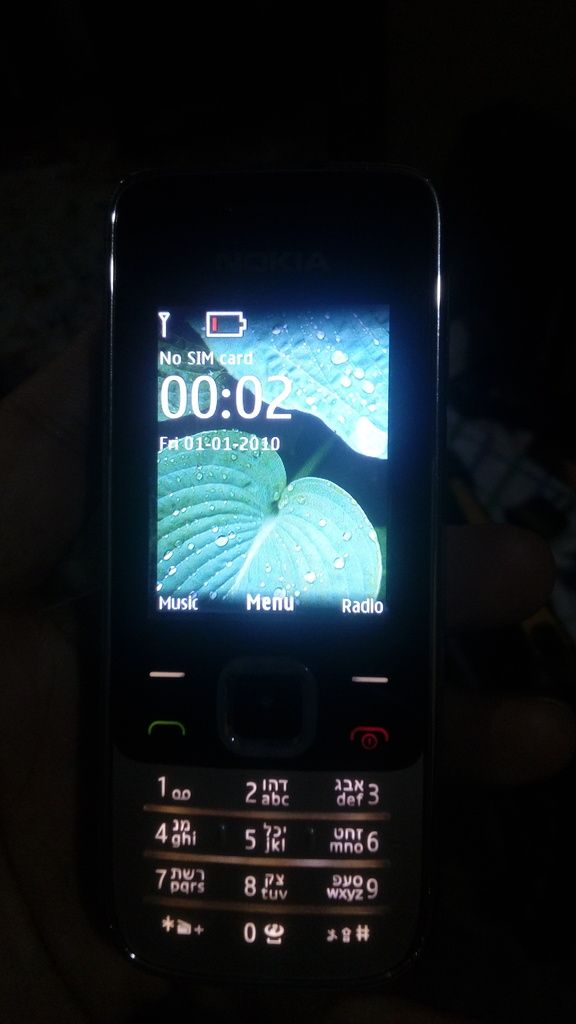 for inquiries > 09420215415 , bihira kasi ako mag online.
meeting time > after office hours 6:00PM onwards. Any time on Sat and Sun.
meeting place > depende sa mapag usapan. Im from QC.