Wheres your
WORD OF HONOR???
nagpumilit ka pa na ipa reserve ko sayo yung phone tapos the day of our deal di ka na makontak di ka narin nag rereply sa txt ko sayo
wala kang kwentang kausap!!!!
DONT WAIST YOUR TIME TO THIS GUY FOR SURE HE'S GONNA WASTE YOURS!!!!
eto katibayan ko na nagmakaawa ka pa na sayo ko nalang i sell yung phone!!!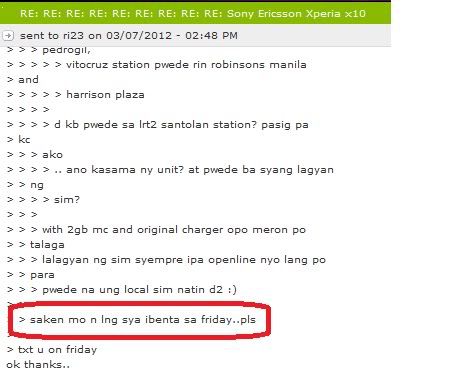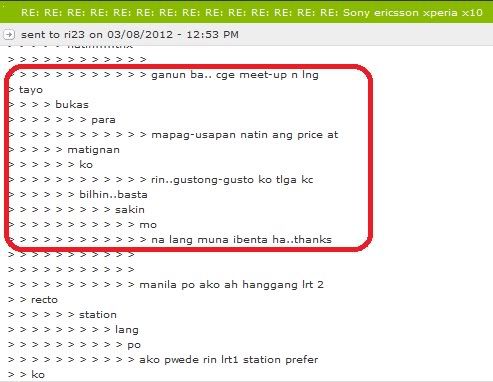 o yan kaya wala ka karapatan ng magbigay ng NF sakin kasi ikaw talaga ang nagkulang sir.....sana huwag mo na gawin sa iba itong ginawa mo sakin...
GOD BLESS YOU!