swap your gaming cpu
Actual pix
PASYENSYA MEDYO MALIIT YUNG PICTURE,wala ksi ako magamit na magandang pangkuha..
Eto namn SCREENSHOOTS..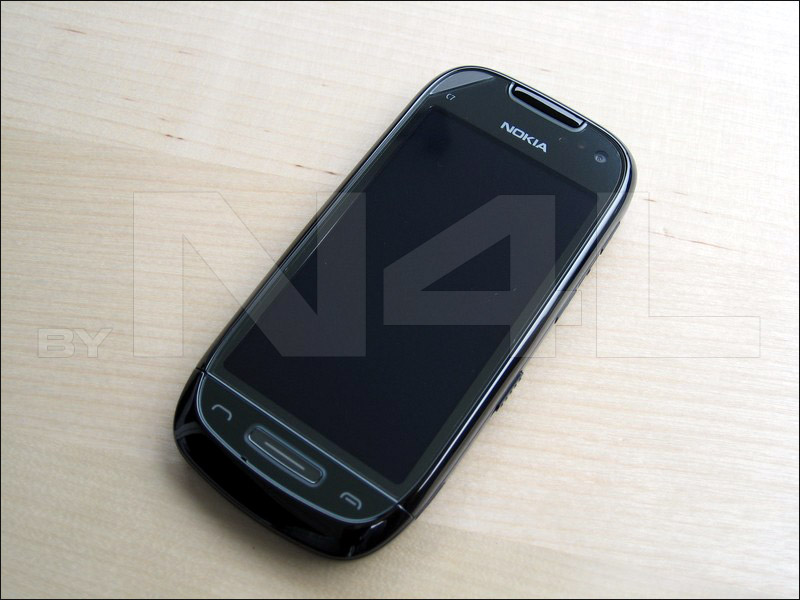 HIGHLIGHTS"
Display
3.5" touchscreen, 640 x
360 resolution Camera 8MP, 2x digital zoom,
dual LED flash, full
focus
Messaging
Email for webmail and
POP/IMAP services
Navigation Integrated GPS, Nokia
Maps with free
navigation
Connectivity
Wi-Fi, A-GPS and NFC technology
check google for complete specs.
*Makinis
*walng damge
*neverbeen repaired
*100% Orig.
NOTE:swapping price is always
higher than selling price..
Open for swap sa
*xperia play
*iphone
*Cm titan cm
omega
*my phone a919 duo
*sAmsung
open swap din sa netbooks laptop or pc....basta maganda specs..
Meetups::
-Festival mall alabang
-sm santarosa
-central mall olivares
piem sa interesado ..
Tnx tcp