Xiaomi Redmi 6a 16gb NTC
PHP 5200.00
Brand New
with
Shop Warranty
Text 09566529817 your Name and Order
Meet Ups or Pick ups Only at:
Our Office beside LRT2 Gilmore, Gateway Cubao, Farmers Cubao, or Robinsons Magnolia Only
Consider yourself lucky. This low price is exclusive for TCP only.
Xiaomi Redmi 6a 2gb RAM/16gb internal LTE dual sim SNAPDRAGON
Last Price Inquiries will be Ignored
What is stated here is definitely what you will get!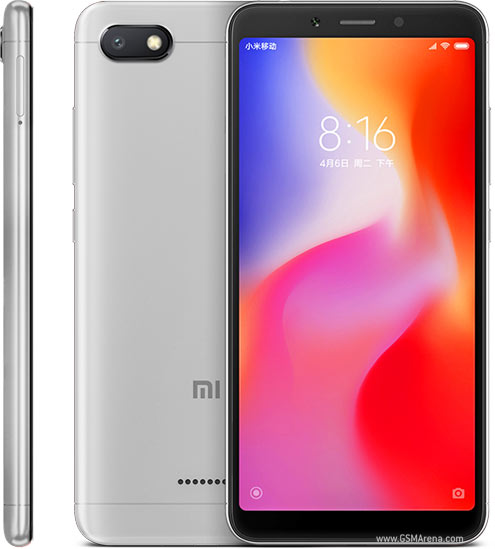 100% Brand New, Sealed, Original, Complete,
Factory Unlocked, Openline with NTC Seal
7 days replacement in case of factory defects
1 year Official Xiaomi Philippines Parts and Service warranty
Like and Share our Facebook Page:
<click here for link>
Preparation Time:
60-90 minutes upon confirmation of order for meet up
Meet Up Schedule:
Daily 12noon to 9pm
Nationwide Shipment Transactions:
Guaranteed next day delivery upon full settlement of your ordered item!
Text 09566529817 your Complete Name, Order and Complete Address
Mode of Payment:
Bank to Bank (Metrobank and BPI) or Money Order transactions only
Courier:
LBC only
Shipping cost:
200-400 pesos with insurance and bubble wrap