FOR SALE : GALAXY S2 LTE korean version
PRICE : P8800 only! READ THE DESCRIPTION CAREFULLY!!
very smooth: front:99% Back: 98% (minimal scratches)
Charger + jellycase included na !:)
SPECS :Android OS :ICS 4.0.4. 4.5 inches (207 ppi pixel density)
Dual-core 1.5 GHz, Adreno 220, 8 MP, 3264x2448 pixels, autofocus, LED flash. FRONT CAM : 2MP
Super AMOLED Plus capacitive touchscreen, 16M colors,16GB internal memory, 1 GB RAM!!!
DETAILED SPECS:
http://www.gsmarena.com/samsung_galaxy_s_ii_lte_i9210-4124.php
99% WORKING!! except for>>
NOTE : Wifi and Camera not yet working
This is a rom problem DUE to Defective Official Upate of ICECREAM SANDWICH 4.0 by SAMSUNG : many galaxy s2 users experience same problem on many country..
U can search it on the web to prove.. :)
SOLUTION : wait for the official update of samsung on JELLYBEAN 4.1.. that will release very soon.( many users awaiting for this rom to solve wifi and camera problem). u can search the web to prove also and check for update.
MEETS UPS : by appointment because i have a work, just contact me.. i'm from laguna area..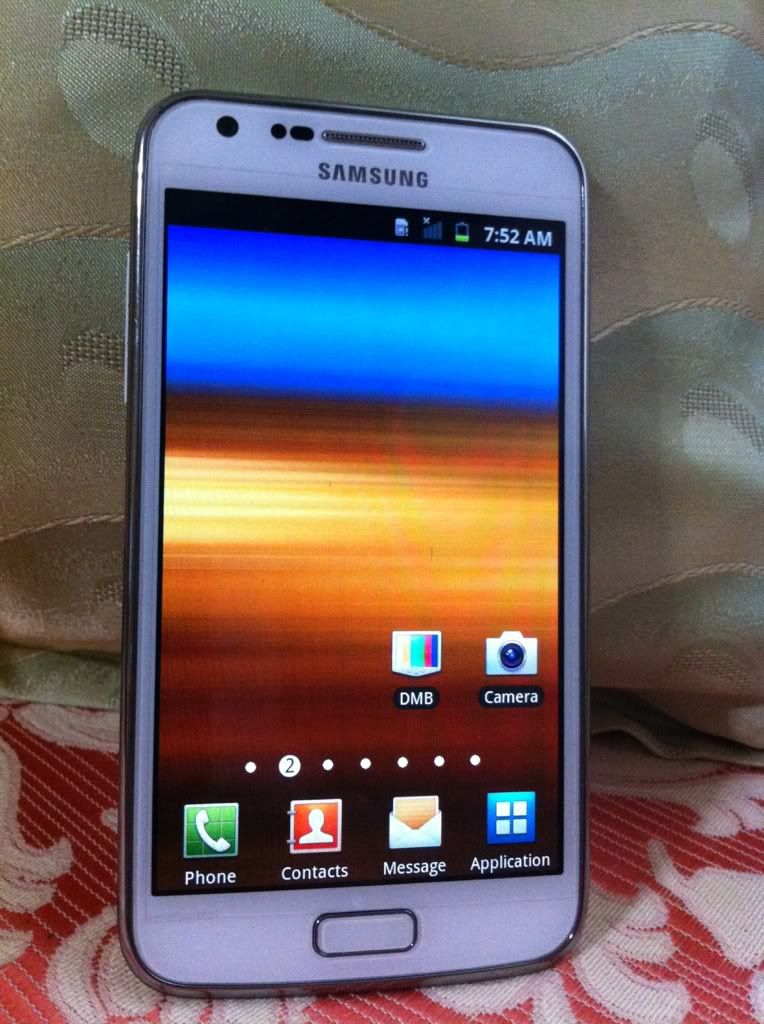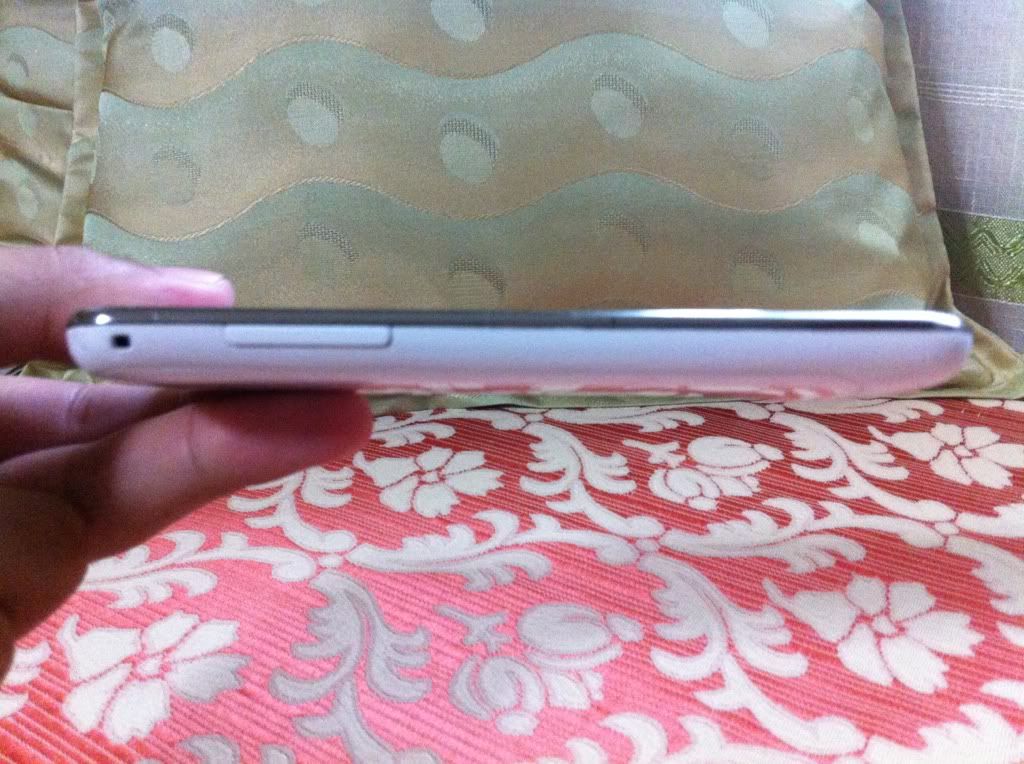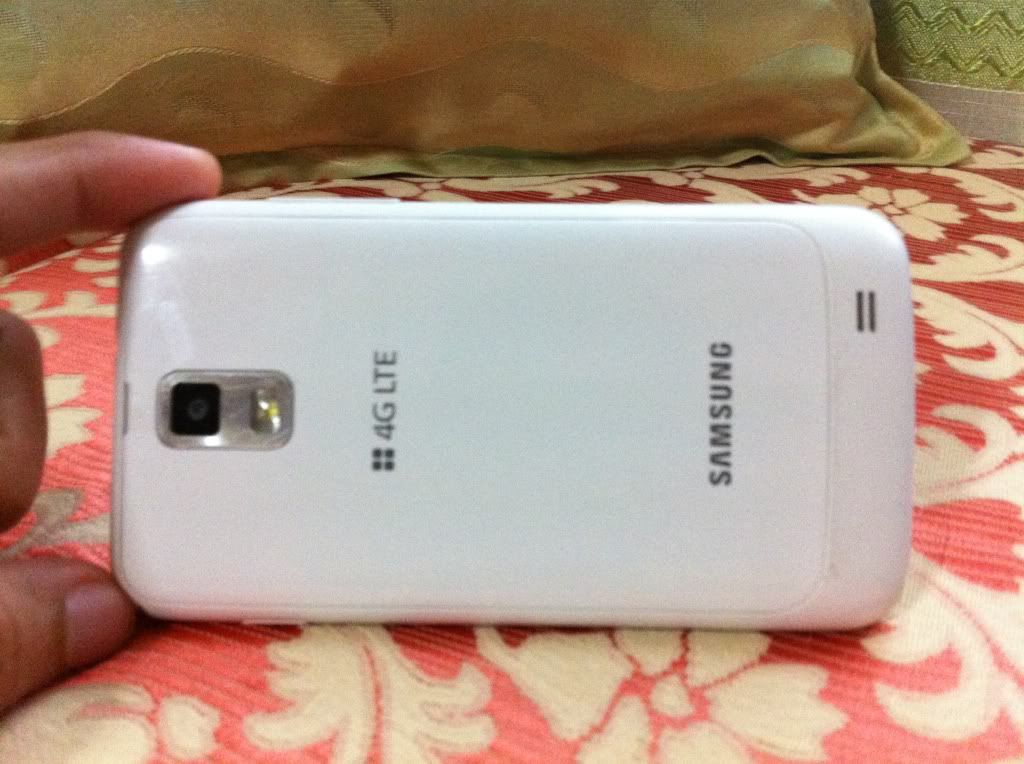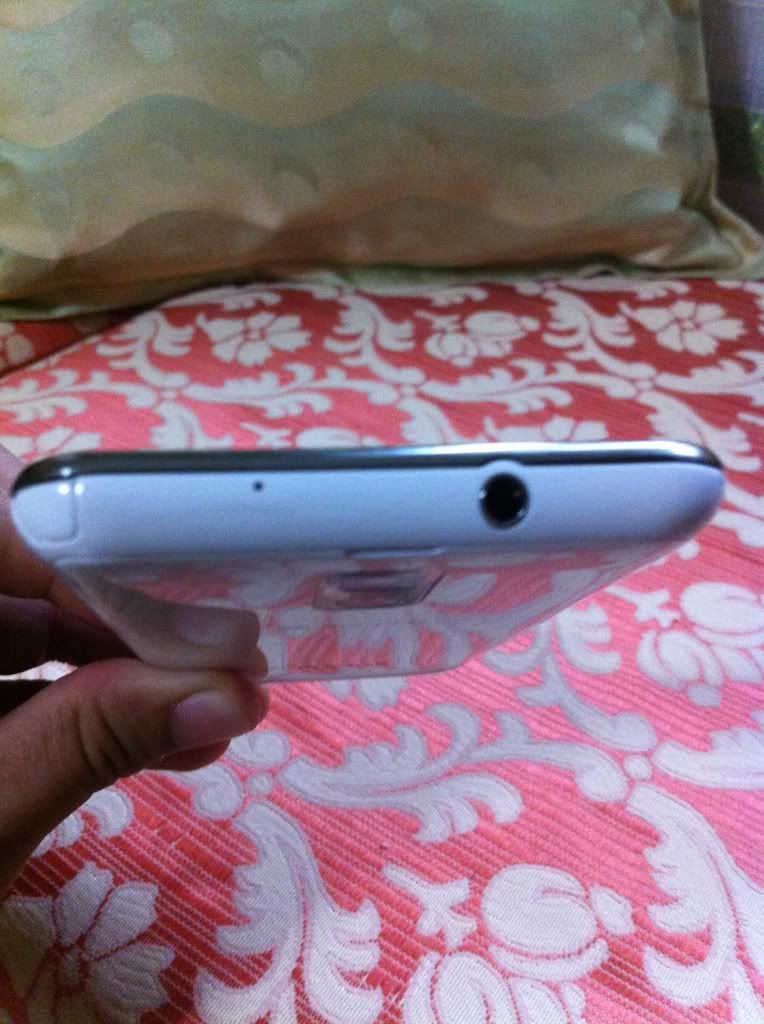 just contact me: ONLY INTERESTED AND SURE BUYERS ONLY..
**09324807199**
**09324807199**
**09324807199**